Human Directional Signs
Draw attention to your communities and strengthen your brand.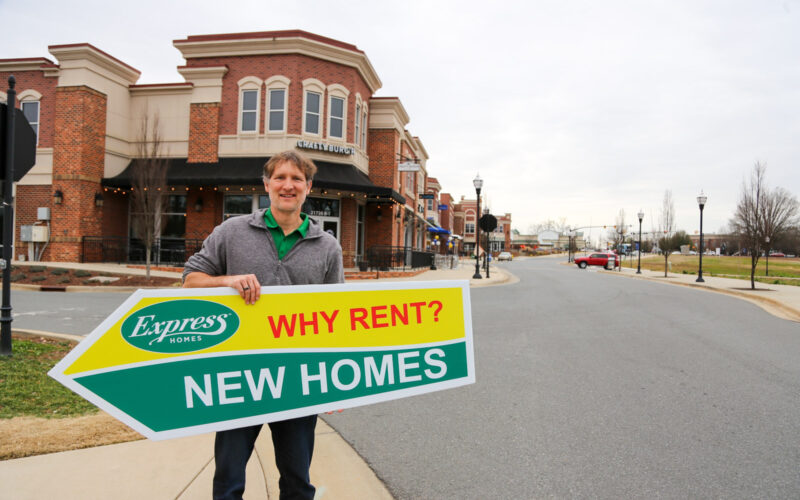 Human Directional signs are a very cost effective tool for today's homebuilders. These signs will help increase the flow of traffic to your models, thus increasing your sales.
Test your present signage on someone who has never visited your development. If he or she cannot find it, or becomes frustrated with searching, you can bet your prospects will be too. With ArtisanDirect, we will assist you in directing buyers and renters accurately and effectively to your sales centers.