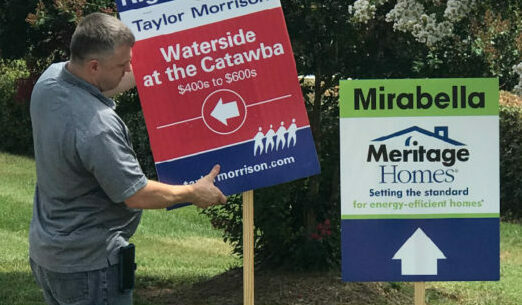 Why choose Artisan?
---
Free replacement signs, only pay a placement fee • 24/7 On-call support. • Online mapping system with customized routes for each community • Custom graphic design • Individual territory managers assigned to each market to ensure quality • Riders available on request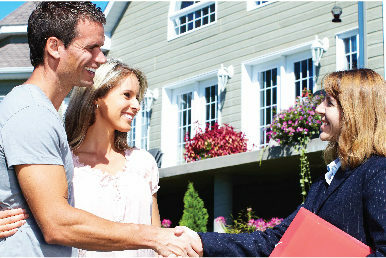 Exceptional Quality. Outstanding Service.
With over 24 years in the directional sign industry, we know what works, and more importantly, what doesn't. Our directional sign programs are tailored to your individual needs and locations. At Artisan we take pride in creatively promoting your brand. We understand the importance of displaying your company to your customers in a professional and innovative manner. Our staff will always ensure the accurate representation of your brand and company message.
Our proven system allows for the most accurate traffic patterns and sign locations to drive your customers to you. Upon territory approval, our Regional and/or Territory managers personally drive the surrounding areas to determine the best and most effective locations for each and every sign. Once our managers finish their evaluation, all of the locations and details are then entered into our mapping system to create a custom tailored solution for our installation crews.
Our team of design professionals can custom design your signs keeping your brand standards in mind. Whether you have your signs already designed or need new layouts, we are able to duplicate, recreate or custom design your brand message for the most effective and eye catching advertising to grab your customer's attention. Our team will take your logo, design a few options for you to choose from and enter into production only after you have signed off on the layouts. You are always in control of your company's message and designs.
Our custom designed, proprietary online system allows for real time tracking of all of your campaign's pertinent details. We have online reporting for total number of signs, losses, billing, territory locations, sign placement and additions. Your information is always up-to-date and accurate which allows us to effectively and efficiently manage every order and every campaign's success,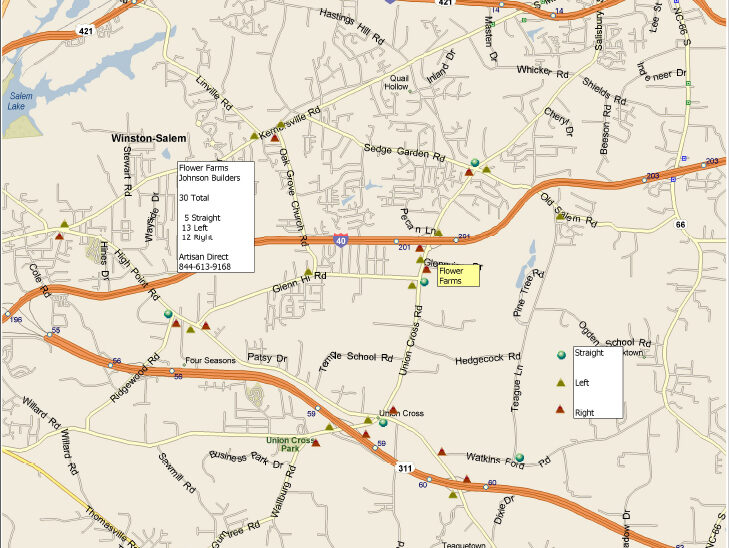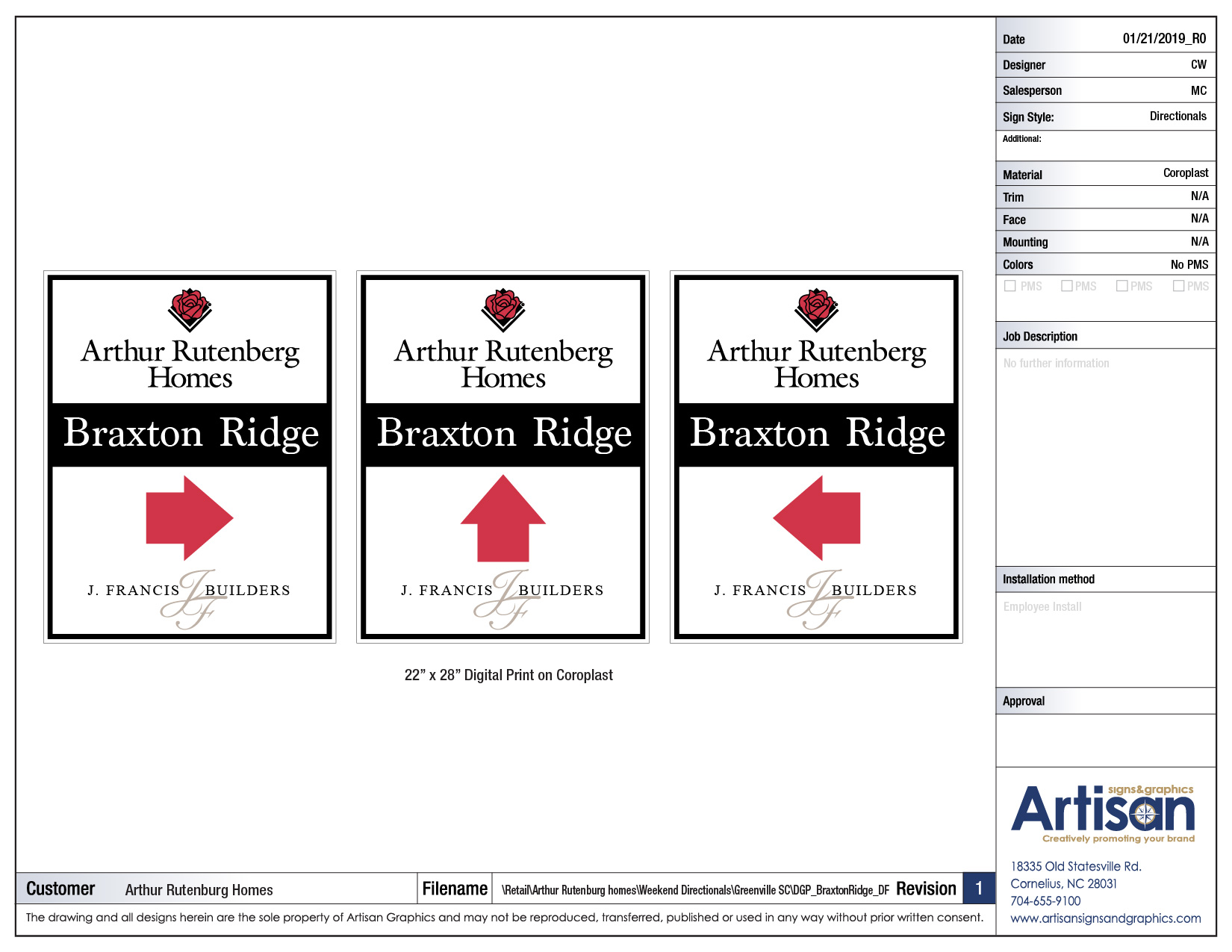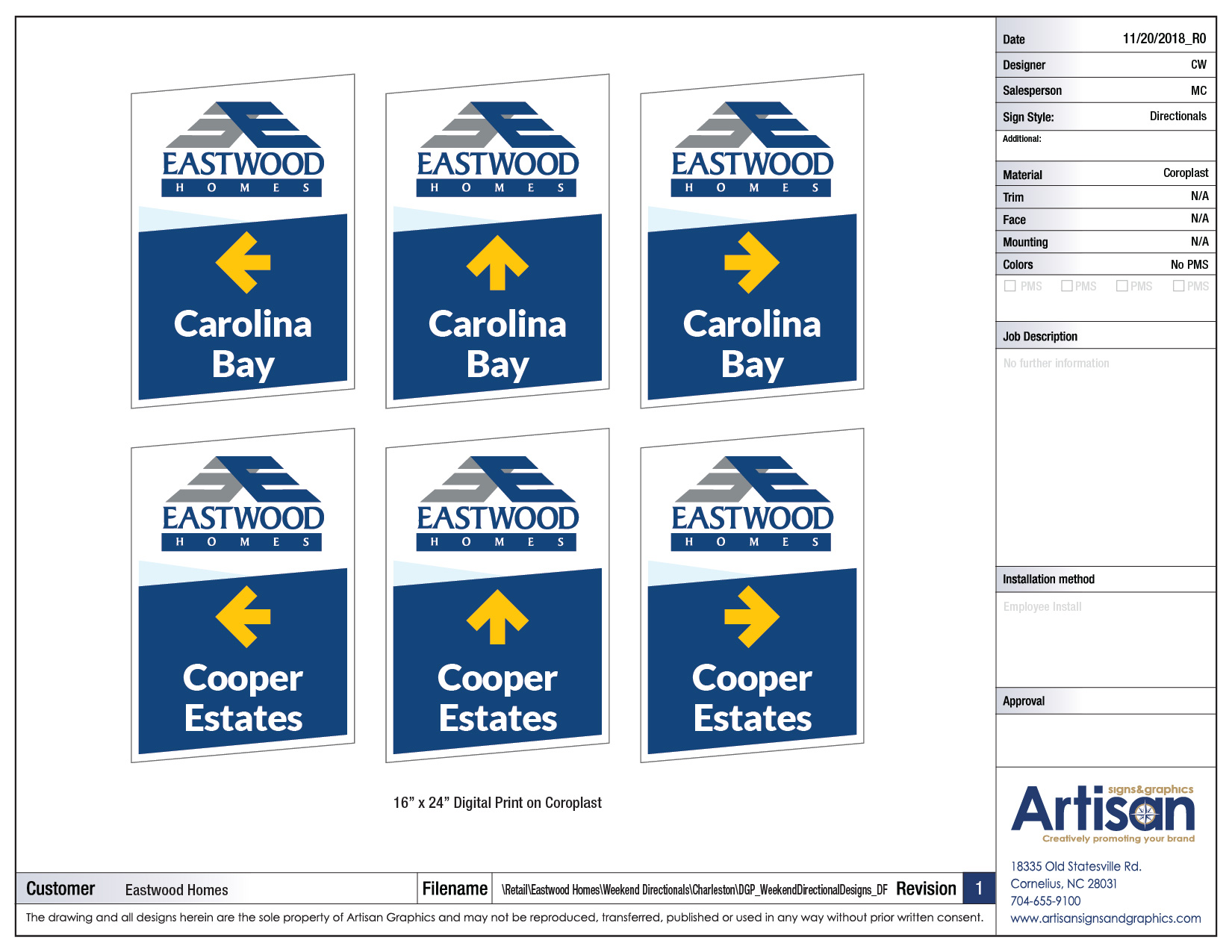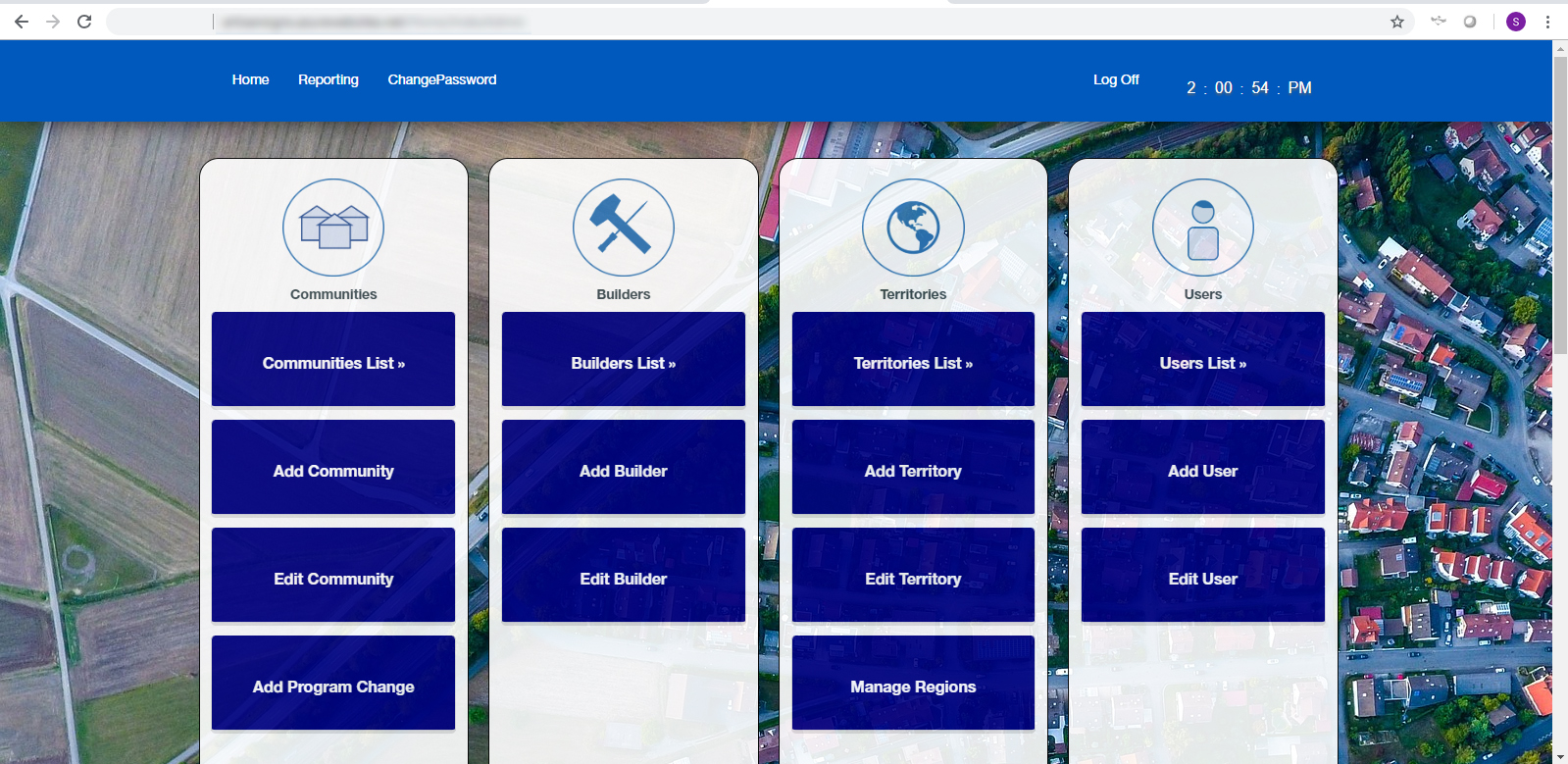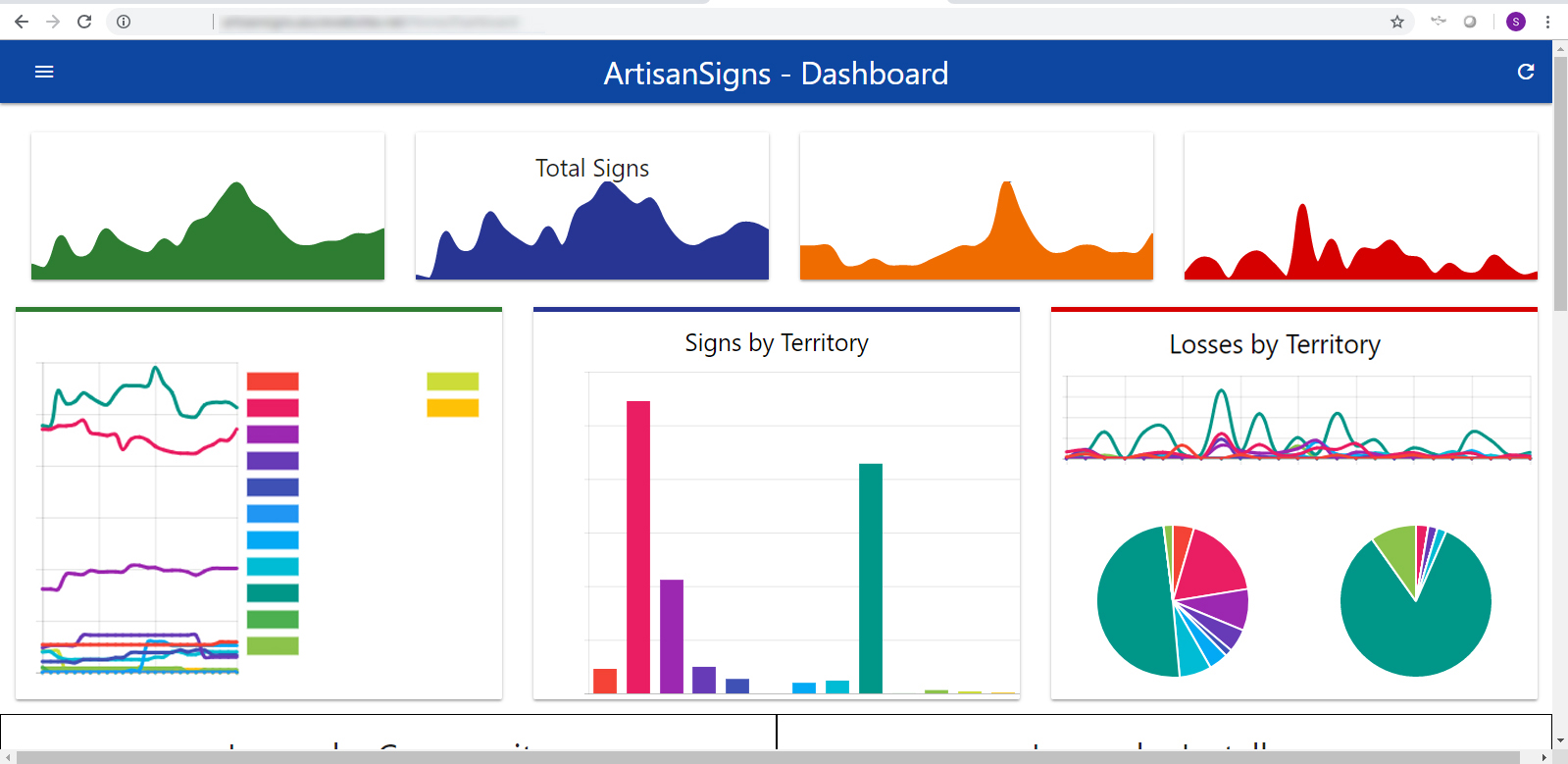 Surveys of potential home searchers indicate that more than 80% of respondents have found their new homes with the use of directional (sometimes referred to as bandit) signs. Sales agents agree that weekend directionals have increased their traffic tremendously and boosted their sales.
We are On-Call all weekend, every weekend. Please call us if there is ever a problem with your sign program.
This will give you a direct line to our on-call staff to address any issues you may have with your programs.
We handle all aspects of sign production in-house. You will never be charged for production costs or storage.