Artisan Direct is the national leader in Weekend Directional Signs for new home builders.
Weekend directional signs are a very cost effective tool for today's home builders. These signs will help increase the flow of traffic to your models, thus increasing your sales.
Test your present signage on someone who has never visited your development. If he or she cannot find it, or becomes frustrated with searching, you can bet your prospects will too. With Artisan Signs and Graphics, we will assist you in directing buyers and renters accurately and effectively to your sales centers.
---
What are the Benefits?
Increased Exposure
Multiple points of customer contact
Brand Recognition
24/7 On-call support.
Online mapping system powered by Google
In-House Graphic design
Full color signs. Promote your brand accurately
Low weekly pricing model, with free replacement signs, only pay a placement fee
Riders available on request
Individual territory managers assigned to each market to ensure quality
Mapping and placement to adhere to all local zoning and permitting requirements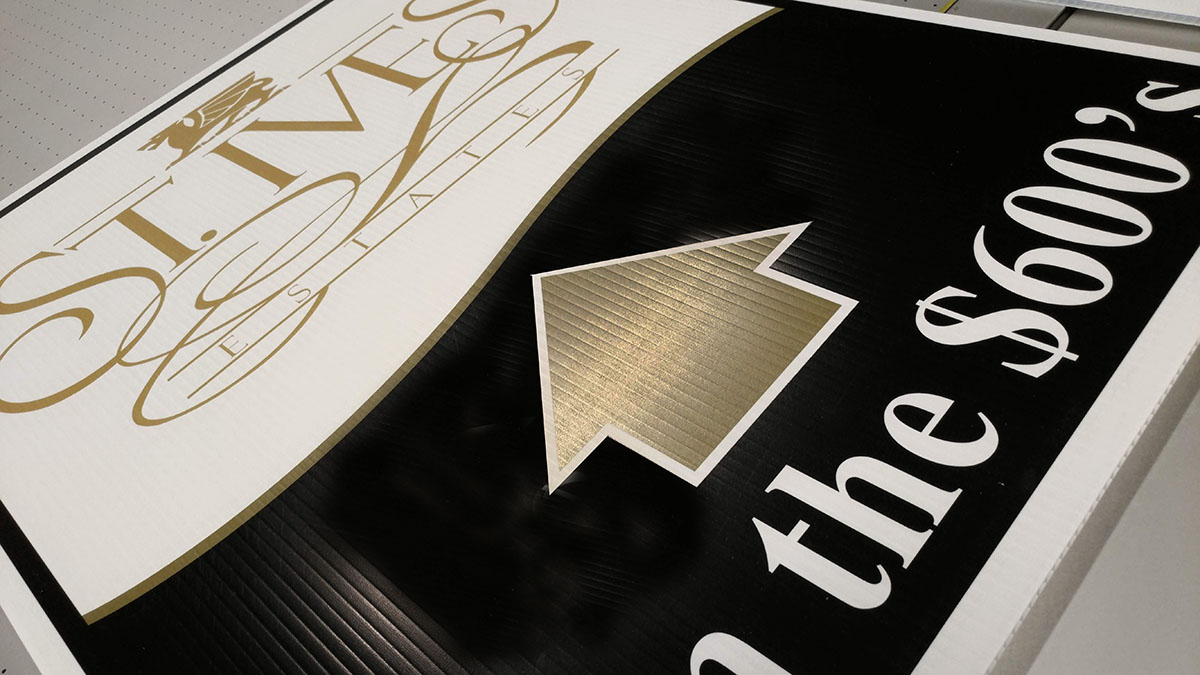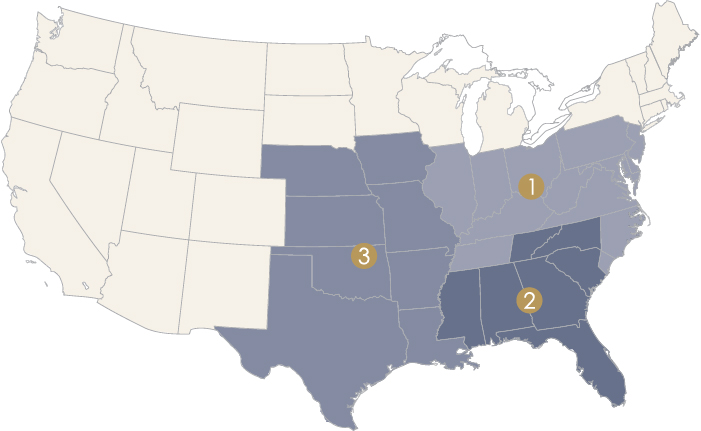 These are our current coverage areas with assigned territories. We ensure perfect execution, production and installation in all of our territories by assigning a Territory manager to oversee the operations in each region. For a list of our territory managers, please see the contact us page. If you are looking to begin a program in an area without current coverage, please fill out the form to the right and we will contact you to discuss your market!